Our anechoic test chamber makes EMC testing up to 6GHz possible with the latest testing and measuring equipment.
Short-term test dates possible!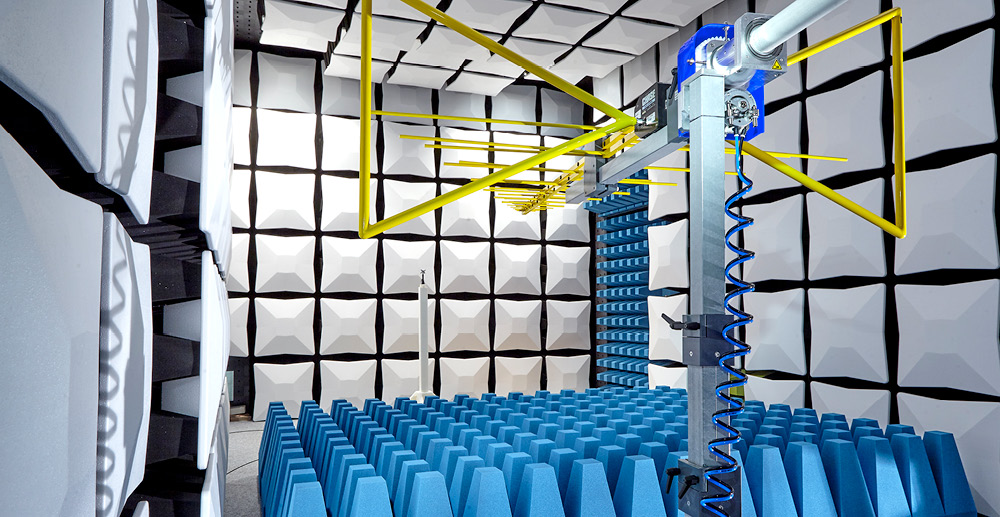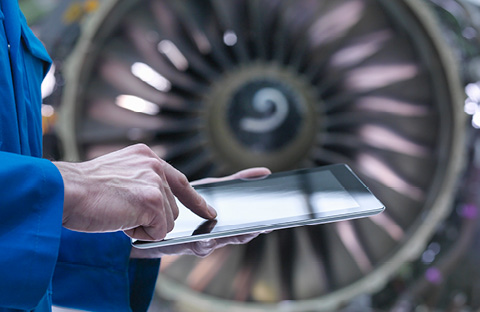 We test life span, functions, insulation and even electromagnetic compatibility of your product. 
With state of the art equipment, we simulate realistic environmental influences, and generate high currents up to 300 kA. Learn all about our testing capabilities now.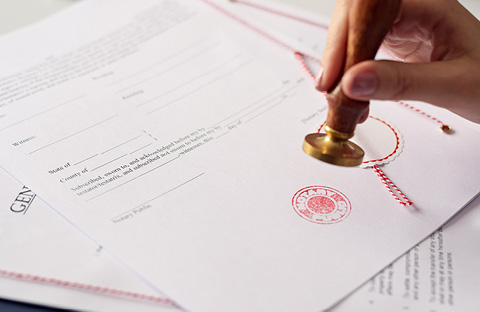 For the approval of your product we cooperate with well-known certifiers like UL, CSA and many more. For your ship approval we also gladly take over the approval management. Just contact us.